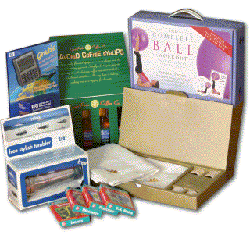 Apart from printing, packaging related service is also a core business of Starlite. For more than 30 years, our packaging service has won the trust of many customers with our integrity, sophisticated technology and innovative ideas.
Armed with advanced equipment for pre-press, press and post-press operations, with boundless creativity as our guide, Starlite has designed outstanding packaging for numerous products including information technology items, electrical appliances, electronic devices, toys, cosmetics, pharmaceuticals, food & beverage, gifts and toiletries. 
Utilizing our rich experience, we play as a consultant to help our customers resolve the difficulties they encounter in packaging. The pre-press operation adopts advance technology such as Computer-to-plate (CTP), Color Management System, DeskTop Publishing, and Digital Proof.
By providing excellent services and outstanding products to customer, Starlite has built an extensive alliance with customers.